Captain
After a long and illustrious entrepreneurial career, his many skills and talents have been invaluable in securing the means to fulfill our Mission Statement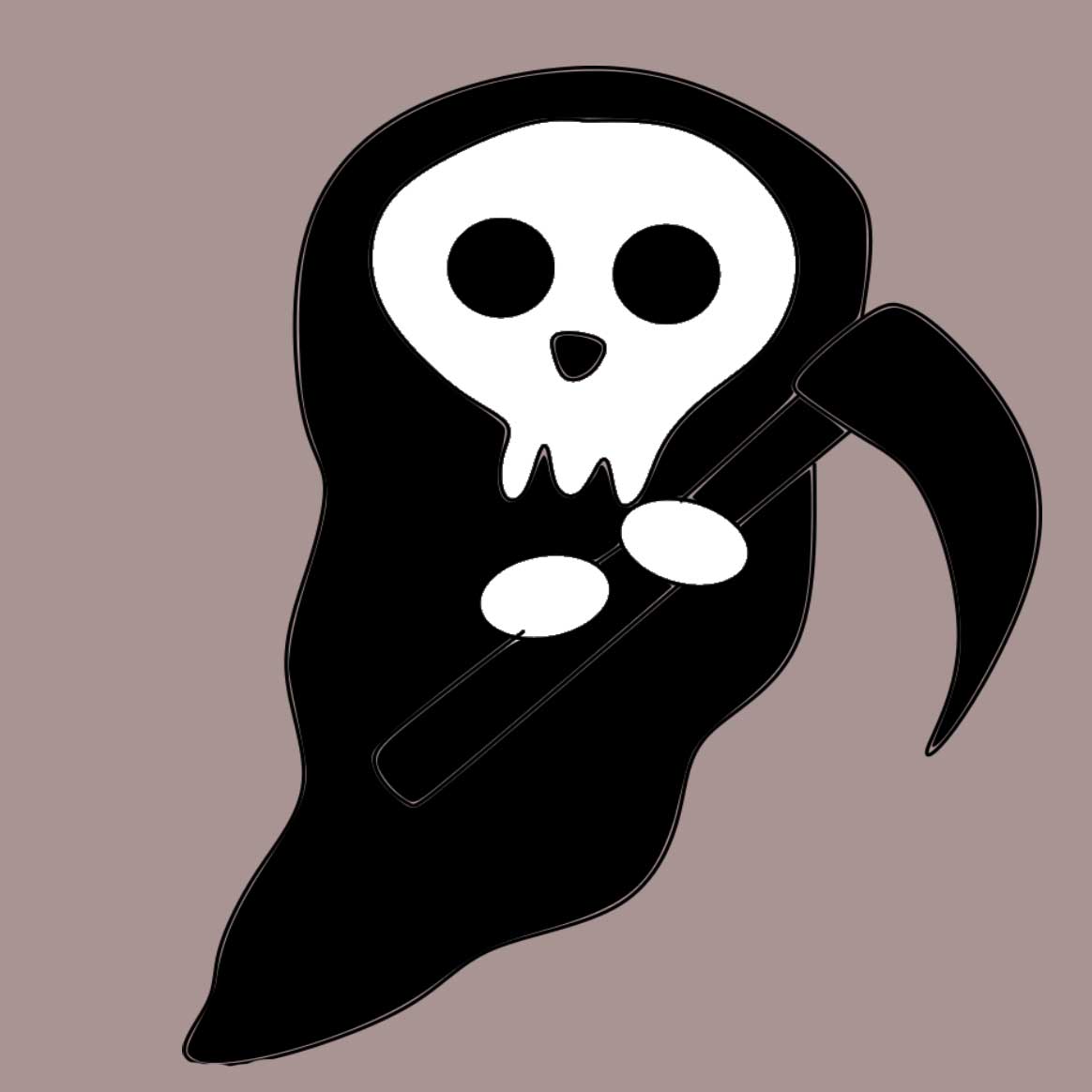 Death
AKA The Grim Reaper is the only present day psycho pomp. He brings his special touch to every situation with his ultimate decision making power. Without a doubt…the ultimate closer.
Boogers O'Toole
Successful shoe maker by trade. He has a pot of gold to prove his expertise. Always has 3 wishes available for the lucky someone. Beloved by all and forever ready with the fiddle and a jig.
Sir Hillary Marmalade
World famous, twice knighted, a relentless tracker, lover of all things adventurous and a man who is uniquely oblivious.
Clown
One day in class a clown was born. Today we are all recipients of those many years of clowning. Loved by some. Feared and despised by most. The rapier sharp wit and incessant horn honking is a reminder to us all of his ominous omnipresence.
Toot Fairy
Fame, Fortune, and Flatulence follows her on her quest to grant the wishes of teh tootful. "Make a wish!!"
Krusty
Hates cooking! A true champion of contemporary capitalist culture.
Sasquatch
We are very honored to have a supernatural slollicum (shape shifter) on our board of directors. A true protector of the land and all who live upon it. His ability to walk in the two realms, the spiritual and physical, offers a unique insight into the everyday existence we call reality.